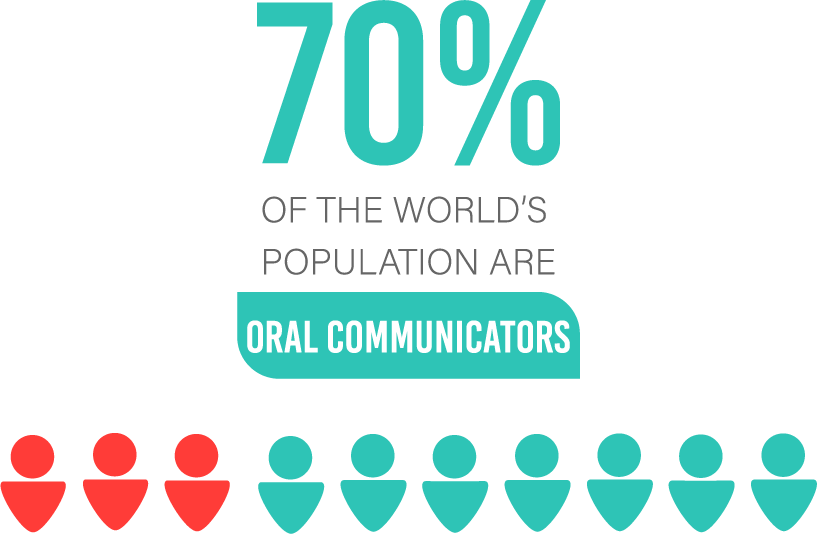 Our mission is to present the Gospel Message in a way oral learners can understand.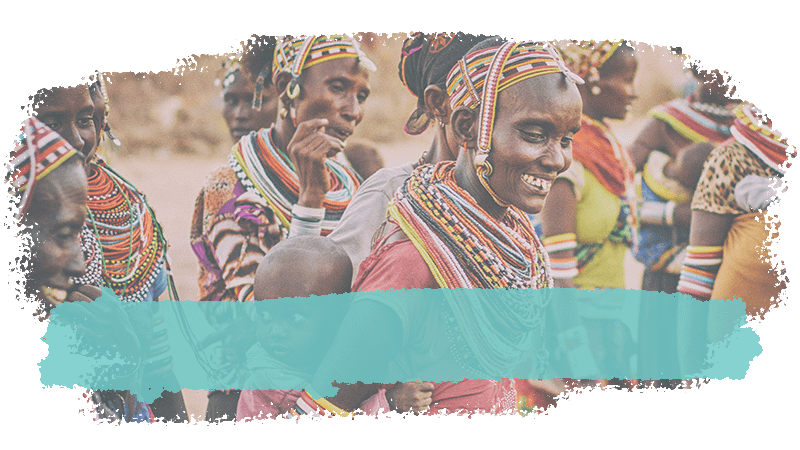 Why do we record scriptures?
Since the vast majority of un-reached people are oral communicators, Rhema for the Nations recognizes the importance of reaching these groups with oral strategies.
We record both the Old and New Testament translations as an audio Bible for these communities so that they can have access to God's full love letter to us and understand His Fatherly heart.
We also record our translations of Bible stories and scripture-based videos such as the Jesus Film with ministry partners.