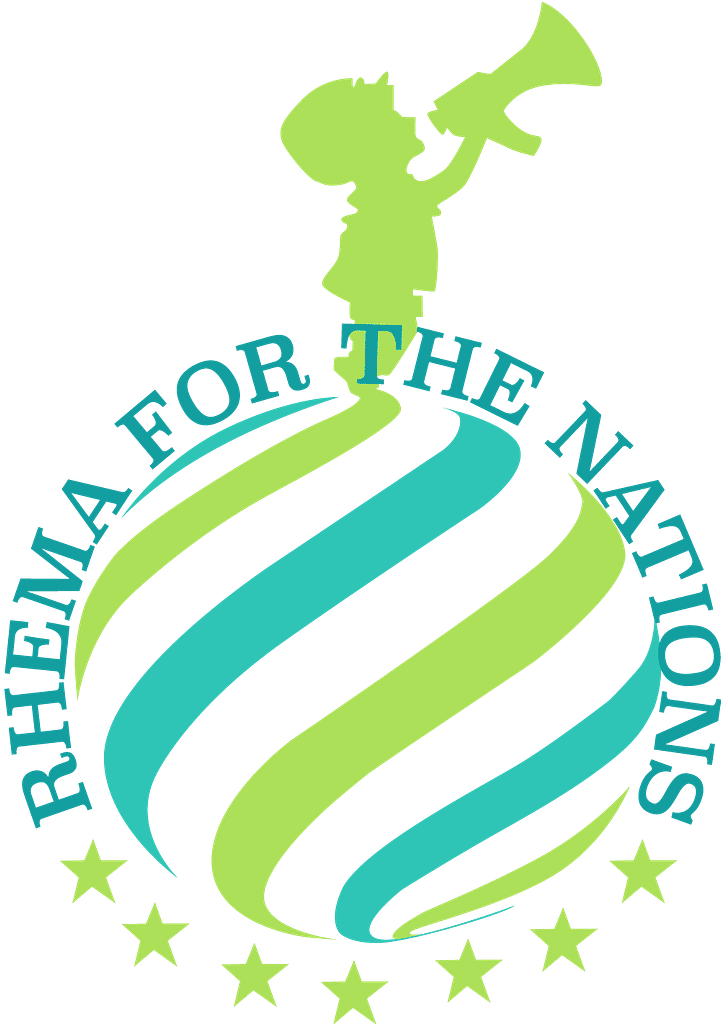 reaching the unreached with voice and vision
Rhema for the Nations and partnering ministries are working together to bring God's Word to every tribe, tongue, and nation
Our team locations range from Northern Africa to Southeast Asia. Our mission is to reach unreached and unengaged people groups around the world.
There are many other branches of our ministry focused on communication, discipleship, and philanthropy. Read more about what we are involved in below
Scripture Recordings

Esther Project
Orphanage
Junior College
Hospital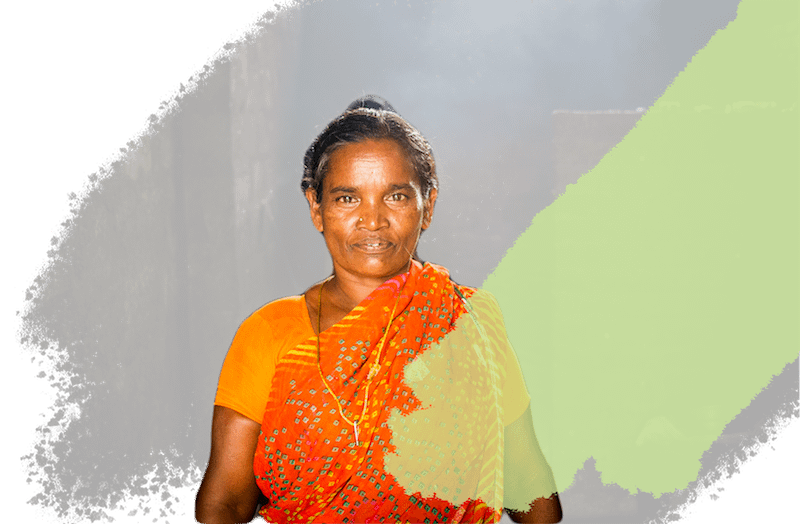 Many people ask how they can help Rhema for the Nations. We have listed our biggest needs from the church community below.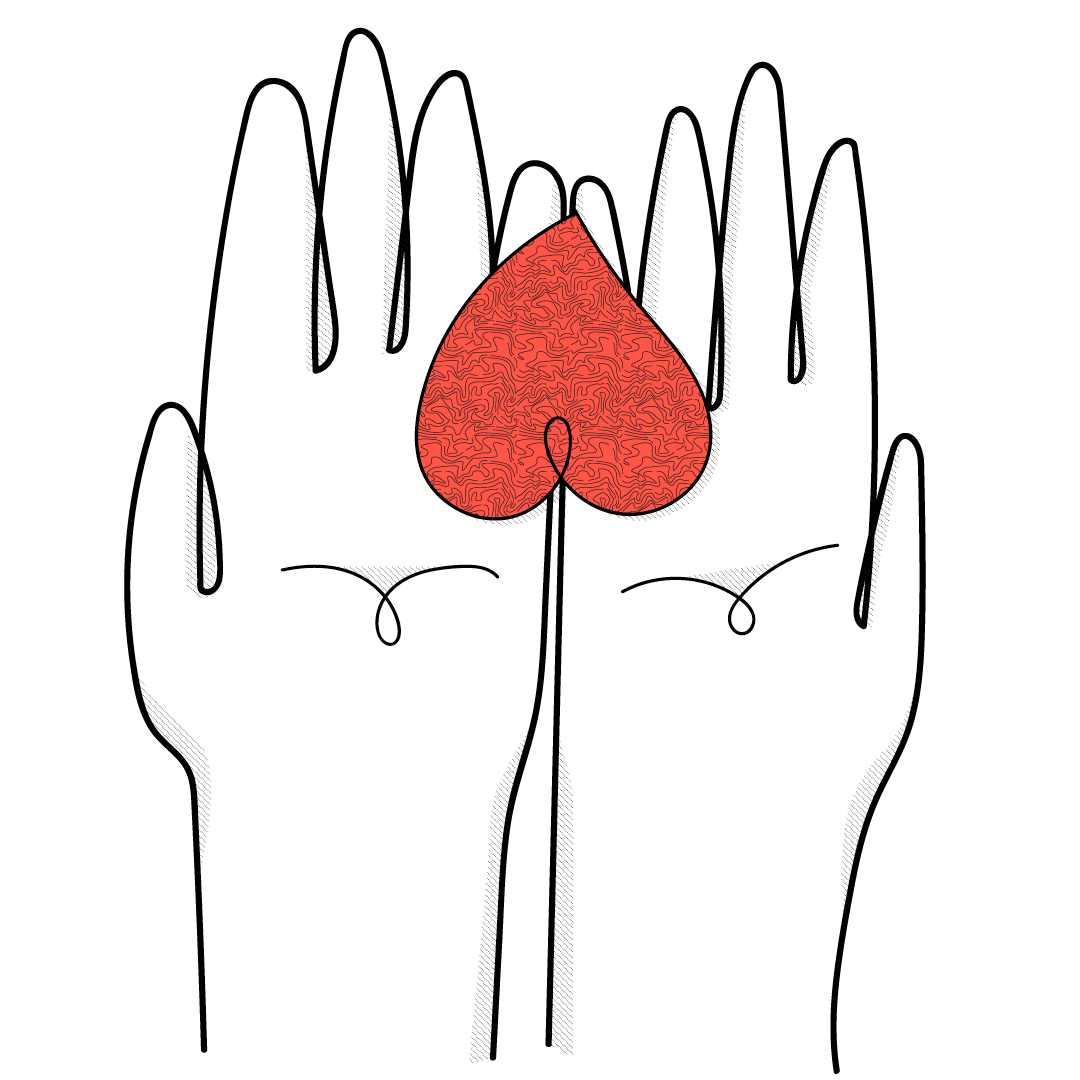 Give
Our ministry is fully supported by tax-deductible donations from individuals and partners. Any financial gift is greatly appreciated by our teams. Please give as you feel led.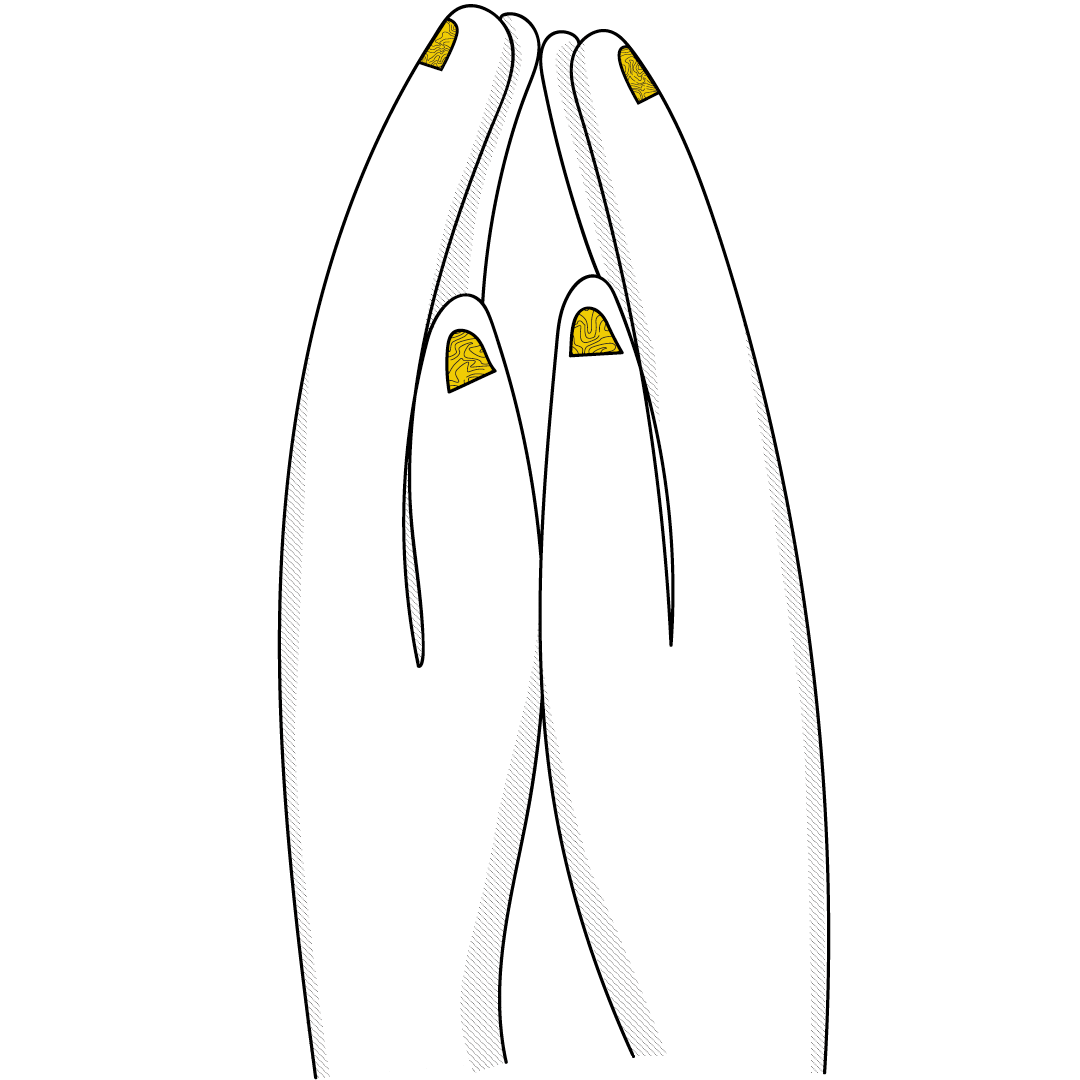 Pray
Your prayers carry more weight than you could imagine. Please continue to pray for our ministry and consider joining our monthly newsletter for updates and prayer requests.
Join
Prayerfully consider how God may be asking you to use your talents through Rhema for the Nations. Our team will gladly speak to you and pray with you concerning your calling.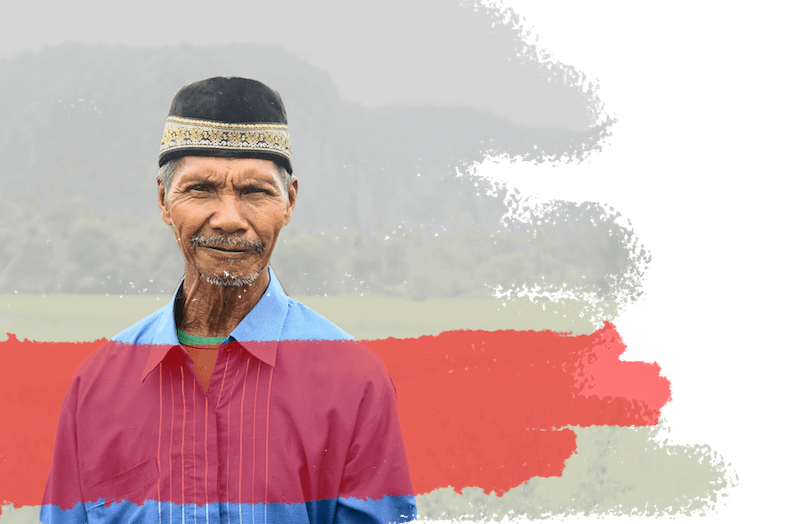 "
I was reading the Bible in languages that I could understand, but could not get them into my mind very clearly. One day I came across a
Pardhan
New Testament that has been translated by Rhema for the Nation. I felt very happy to read Bible in my own language and it is so clear and understandable.
I believe that this translation will bring people of my community to know the Real God. I thank Rhema for the Nations and all the supporters, who made this possible. Please do pray for me.
"
– Kodapa of Pardhan, a former Hindu priest
Names and faces may be changed for security purposes.