We believe the day will come – in our lifetime – when there is no people group left without access to God's Word in their own language! Join us in bringing this day to pass.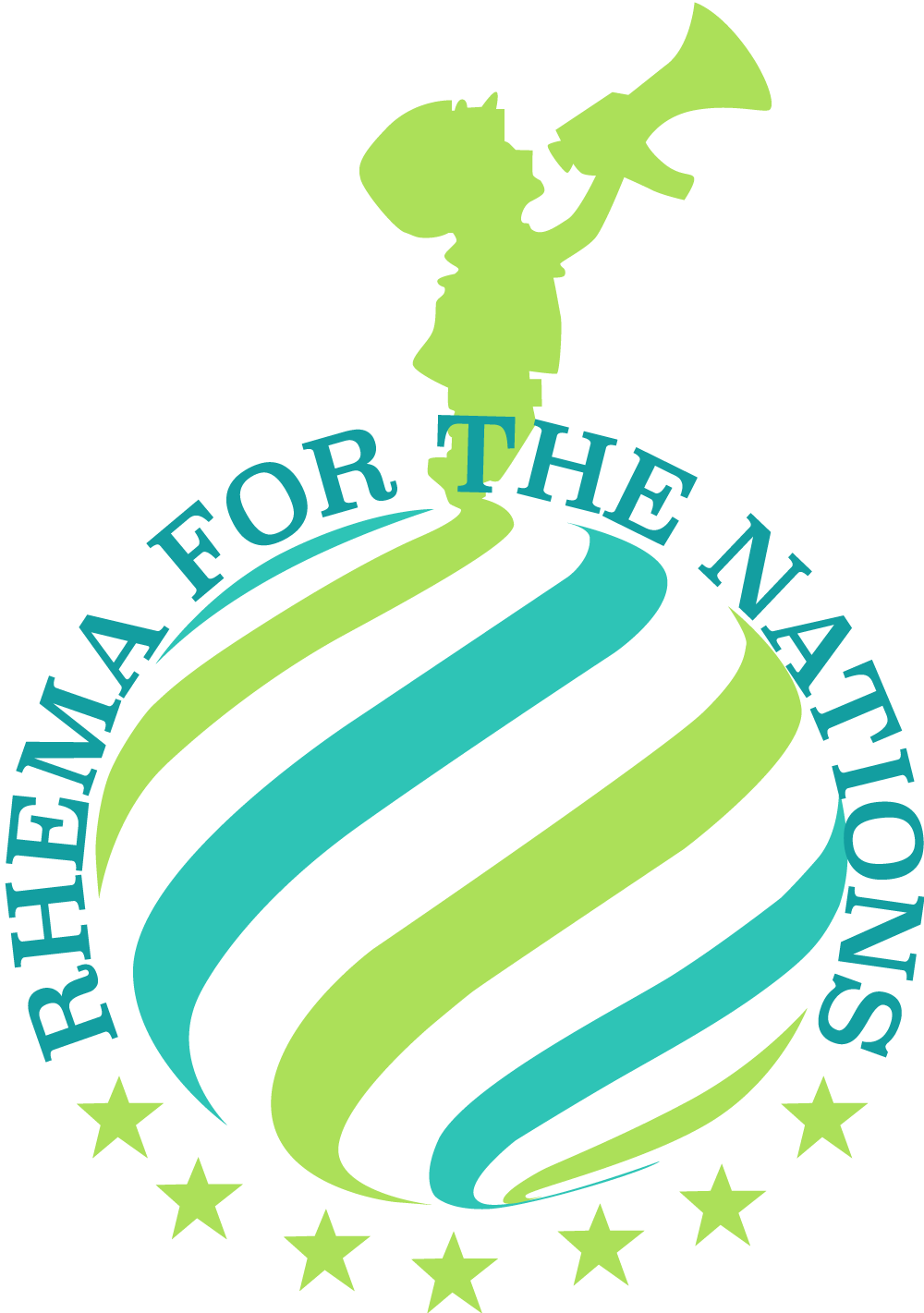 Rhema for the Nations (RFN) is a Christian ministry that has been dedicated to translating the Bible for unreached and unengaged people groups in their own heart language for the past 25 years. Alongside partnering ministries, RFN translates Bible stories and complete Old and New Testaments in an audio format for these people groups. In addition to Scripture translation, RFN also engages with people groups through teaching, discipleship, and church planting. You can join us as giving partners by donating today!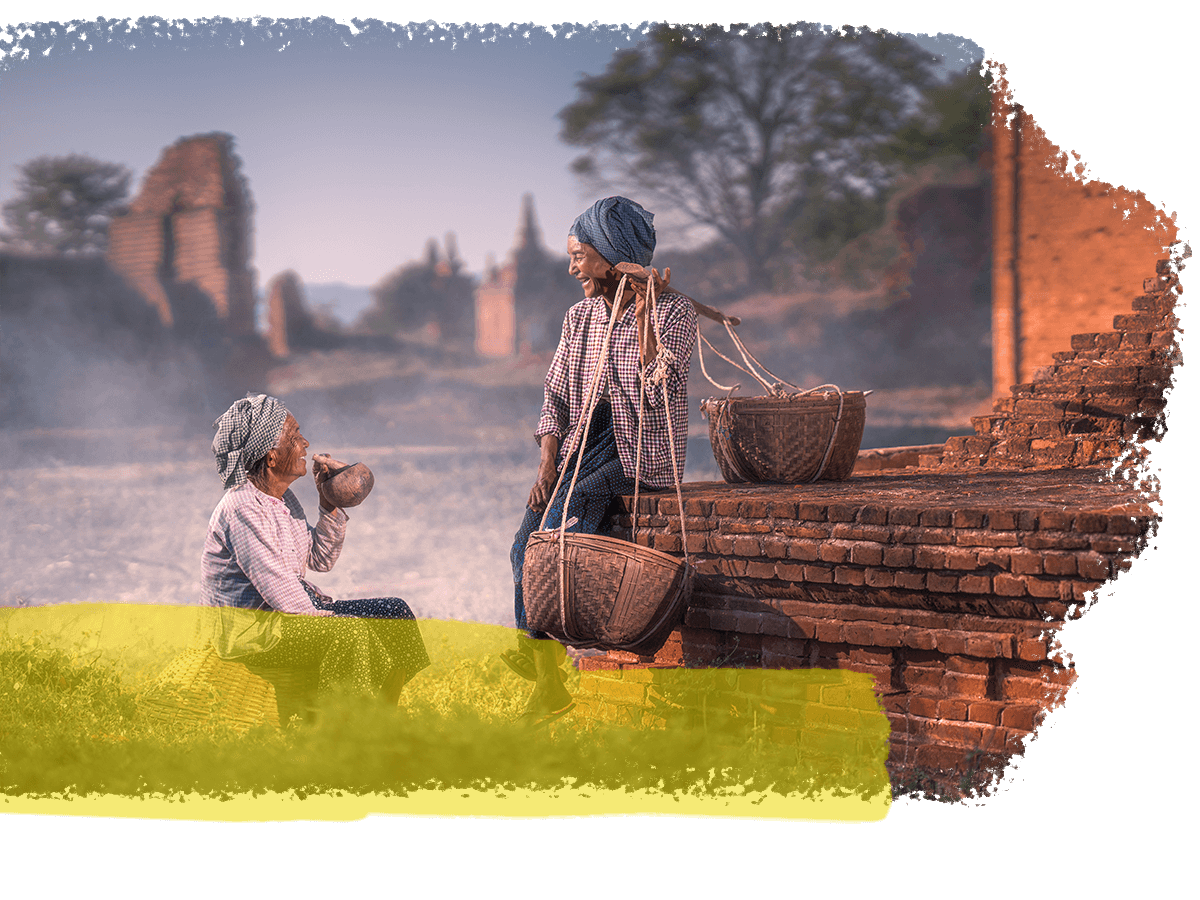 Our mission is to see these remaining languages have a church planted and the Bible translated in a way that they can understand. Read about why we focus on audio rather than written Bible translations here.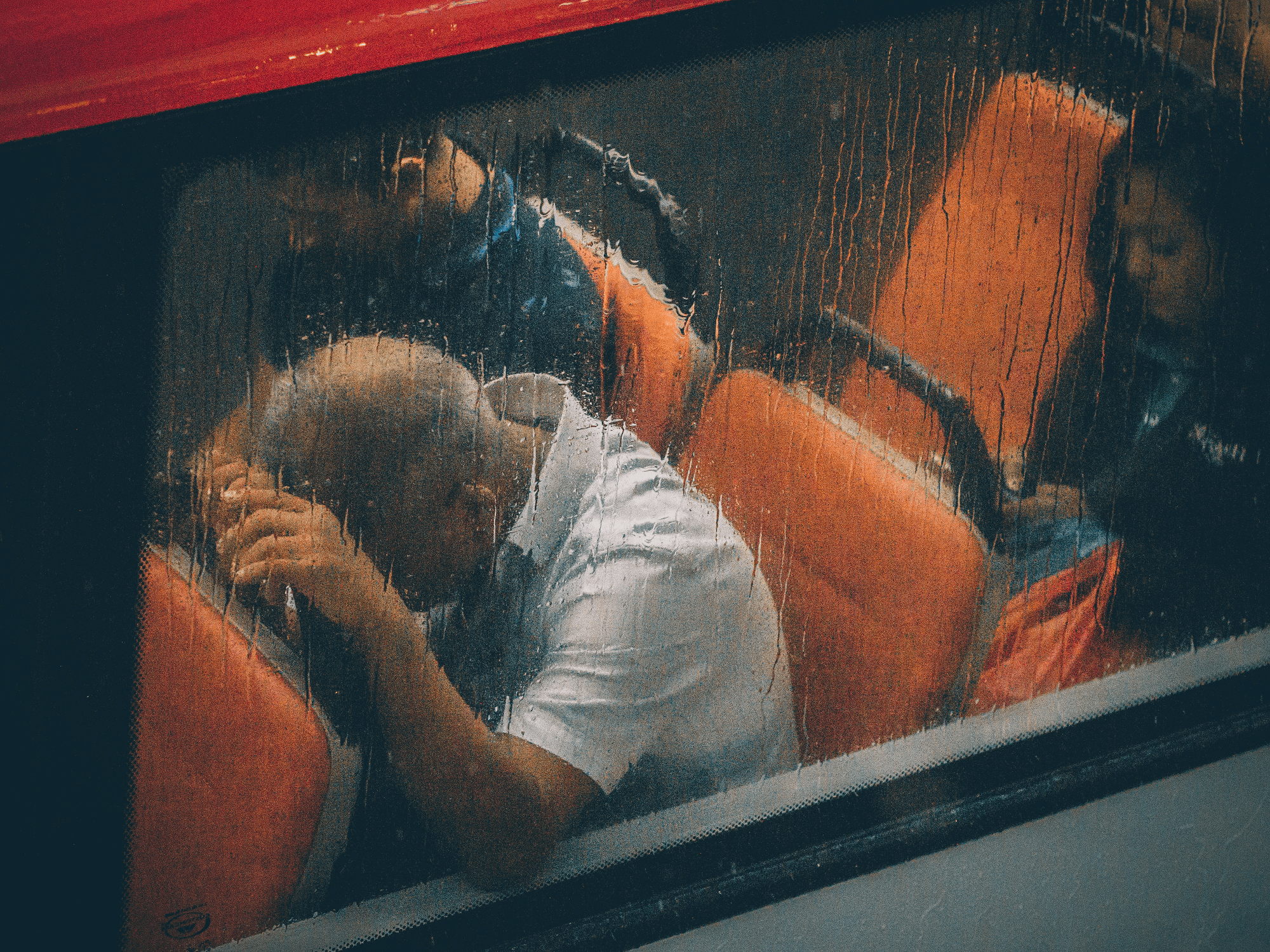 COVID-19 has impacted almost every corner of the world since the beginning of 2020. As countries race to develop a cure for the virus, we all are faced with difficulties and questions for the future. How can we live in godly peace when confronted with the fear of sickness and death every day? How will we provide for our families if we lose our jobs or the economy shuts down due to the virus?
Read More »
Where lies the value of a gift? As Paul raised funds to support both his ministry and to support the poor believers in Jerusalem, he seems to see three ways in which these gifts have value…
Read More »
Most of the remaining unreached and unengaged people groups are located in what is often referred to as the "10/40 Window." Almost all of our translation teams are located in countries within this region, including Thailand, Bhutan, Nepal, Nigeria, Cambodia, and Indonesia.
Our goal and mission go beyond translating the Scriptures. We aim to see a self-sufficient church planted among each unreached people group that is deeply rooted in God's Word. This is why, in addition to Bible translation, our teams also engage with unreached communities through teaching, discipling, church planting, and more. 
Rhema for the Nations also has a variety of outreach ministries that meet the physical needs of the people we engage with. These ministries include hospitals, orphanages, schools, and women's outreach.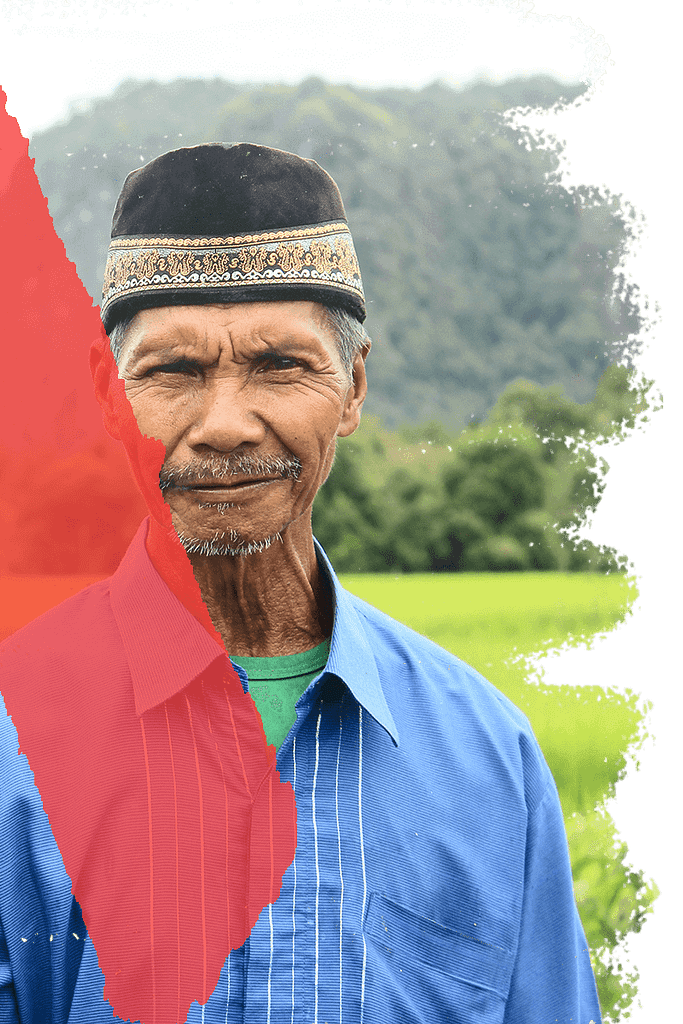 "I was reading the Bible in languages that I could understand, but could not get them into my mind very clearly. One day I came across a Pardhan New Testament that has been translated by Rhema for the Nation. I felt very happy to read Bible in my own language and it is so clear and understandable. I believe that this translation will bring people of my community to know the Real God. I thank Rhema for the Nations and all the supporters, who made this possible. Please do pray for me."
– Kodapa, former priest
Names and faces may be changed for security purposes.