for monthly updates, testimonies, prayer requests, and more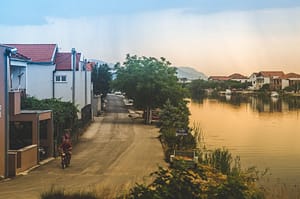 Today, people all around the world are suffering together in different ways due to the coronavirus outbreak. Here is an update on how some of
Read More »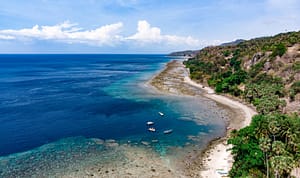 To know that an entire island is going through life without the light of God's Word is a burden on our hearts. For this reason, we are beginning a new Bible translation project in Timor Leste.
Read More »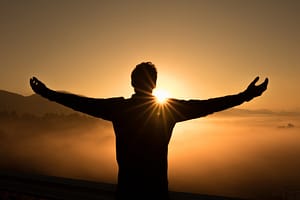 November 8th 2019 was one of the most memorable days for our ministry on its celebration of 25 Years of God's Faithfulness (Silver Jubilee). The growth of this Ministry has been a great sign of God's faithfulness and His greatness.
Read More »

If you are a church or small group interested in becoming involved in Bible translation, contact us to learn about how we can partner together!