for monthly updates, testimonies, prayer requests, and more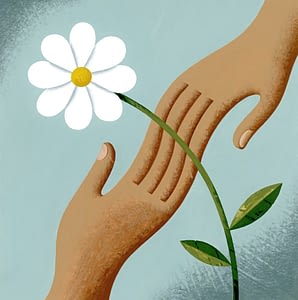 As the Coronavirus has hampered translation work in many countries, our compassionate teams were not deterred. They recently became the hands and feet of Jesus in India, reaching out and serving their neighbors in practical ways to those in need and to area pastors.
Read More »
If you are a church or small group interested in becoming involved in Bible translation, contact us to learn about how we can partner together!